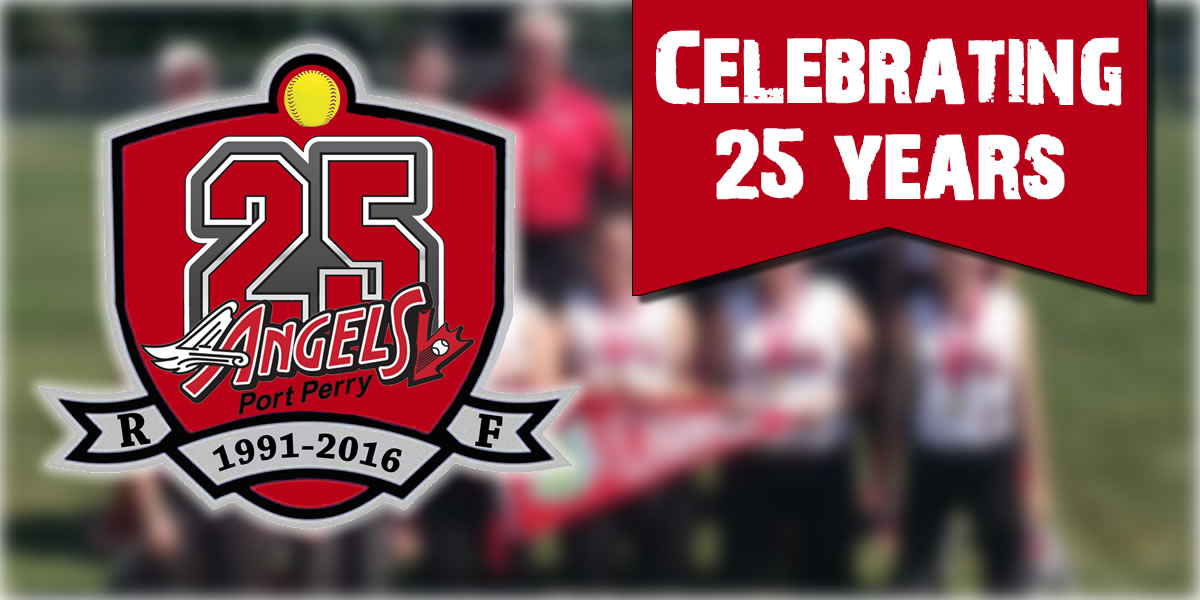 Play For The Port Perry Angels
---
August 20, 2017 Port Perry Angels 885 views
Our tryouts for the 2017-2018 season have started! Please visit our try-out schedule for up to date try-out information. We have several try out dates to accommodate your schedule. Do not miss out on playing for the areas best organized competitive Softball club.
Our age range is from girls born in 2008-2009, all the may to our Midget team with the birth years 1999-2001
Come on out and have some fun.
---
Keyword tags: softball tryouts, become an Angel, Port Perry Angels 2017-2018 tryouts
---
---