2017 Port Perry Angels Squirt, Novice and Bantam Tournament | May 24-26, 2019
---
Date:
May 24-26, 2019

Division:
Squirt, Novice and Bantam
Guaranteed Games:
5 games - 10 Team Maximum* Weather Permitting


Sign Up Deadline:
2019-05-20
Cost:
$525
Other Tournaments
Book your spot...
Please make your cheque or money order payable to
"Port Perry Angels"
Please mail to:
Rick Finlay
16815 Old Simcoe Road
Port Perry, Ontario L9L 1P1
Phone: 905-985-0982
By submitting this form, you are reserving your team's spot within our tournament. Your spot will be guaranteed when payment is received.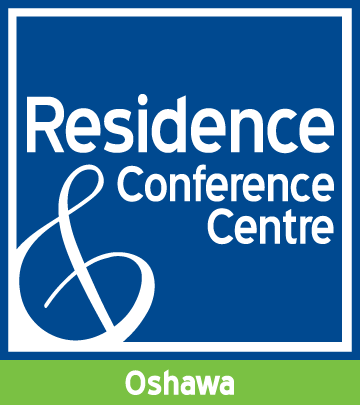 Looking for a place to stay?
Once you are confirmed being registered into one of our tournaments, please connect with Matt Markovic directly at mmarkovic@stayrcc.com (best way to reach Matt) or Telephone 905-728-8700 ext 8707
---